If you're new here, you may want to subscribe to my RSS feed. Thanks for visiting!
Poets – Politics – Jazz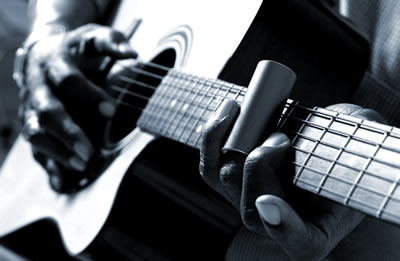 April is the month devoted in Washington, D.C. to a month-long celebration of jazz. It's also National Poetry Month. Two art forms distinguished by what appears to be a dynamic, almost spontaneous beauty, but that in reality, result from wedding discipline to inspiration. Last month I attended the Split This Rock poetry festival, which brought together poets from all over the nation and all over the world, to celebrate the poetic imagination and the need to continually work for peace, justice and equality.